Beach Holiday in Sri Lanka
Enjoy your vacation among extremely picturesque beaches in the world. Spend leisurely in various attractive beaches in the Western, Eastern and southern coast of the island. Unwind amidst the cool sea breeze on the golden shores leaving all the troubles behind, and you can enjoy some watersports if you wish. We have designed this package for 13 nights / 14 days to enjoy the warm glow of the sun while you relax on the golden sand beaches of this tropical paradise. However, our team is geared to cater to your unique requirements by customizing the package for different durations as per your request.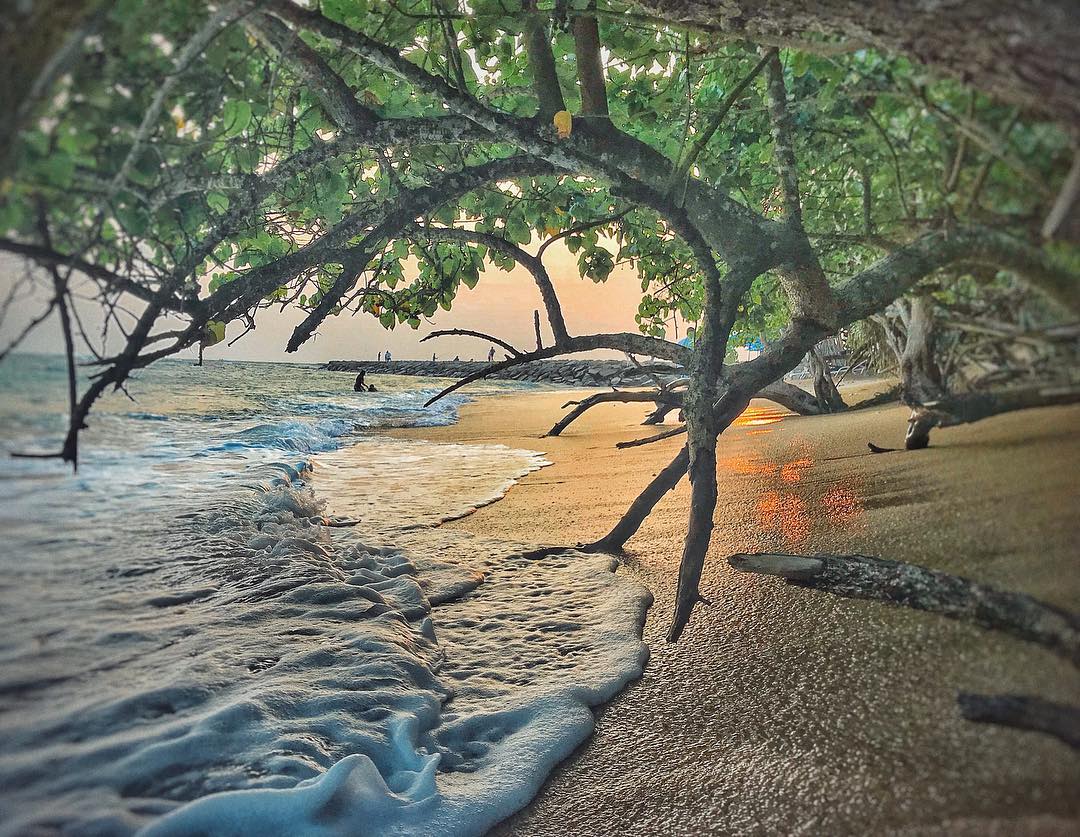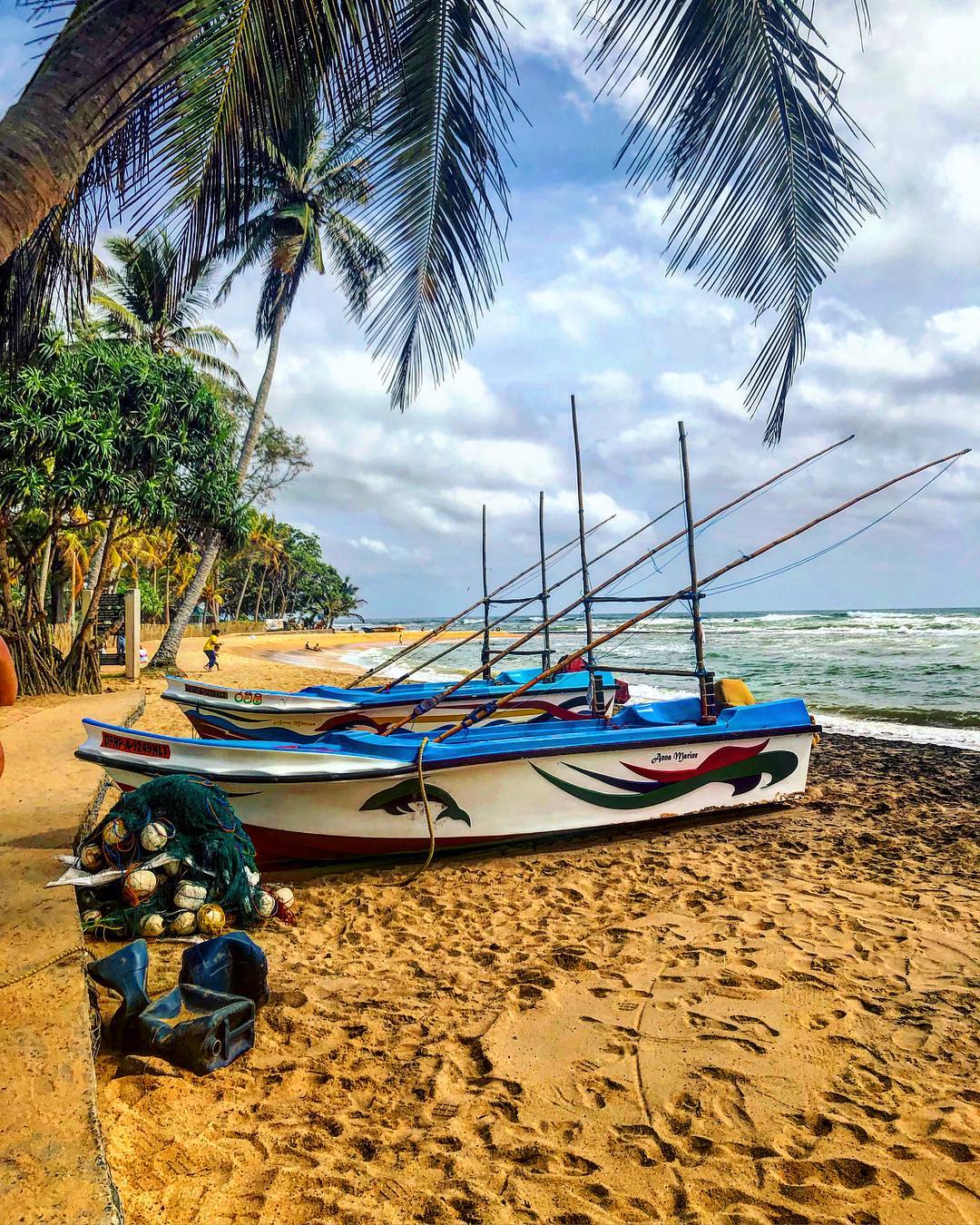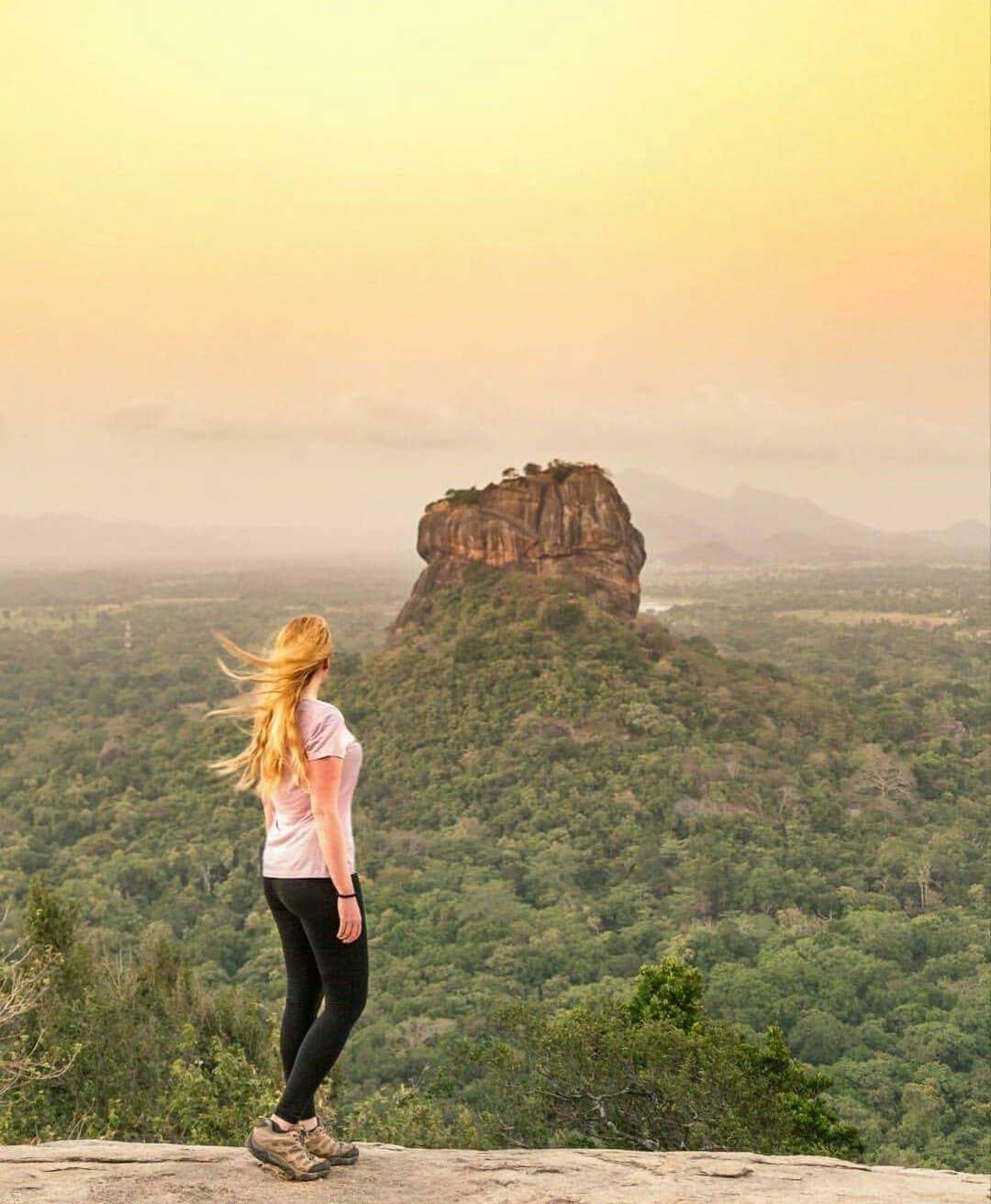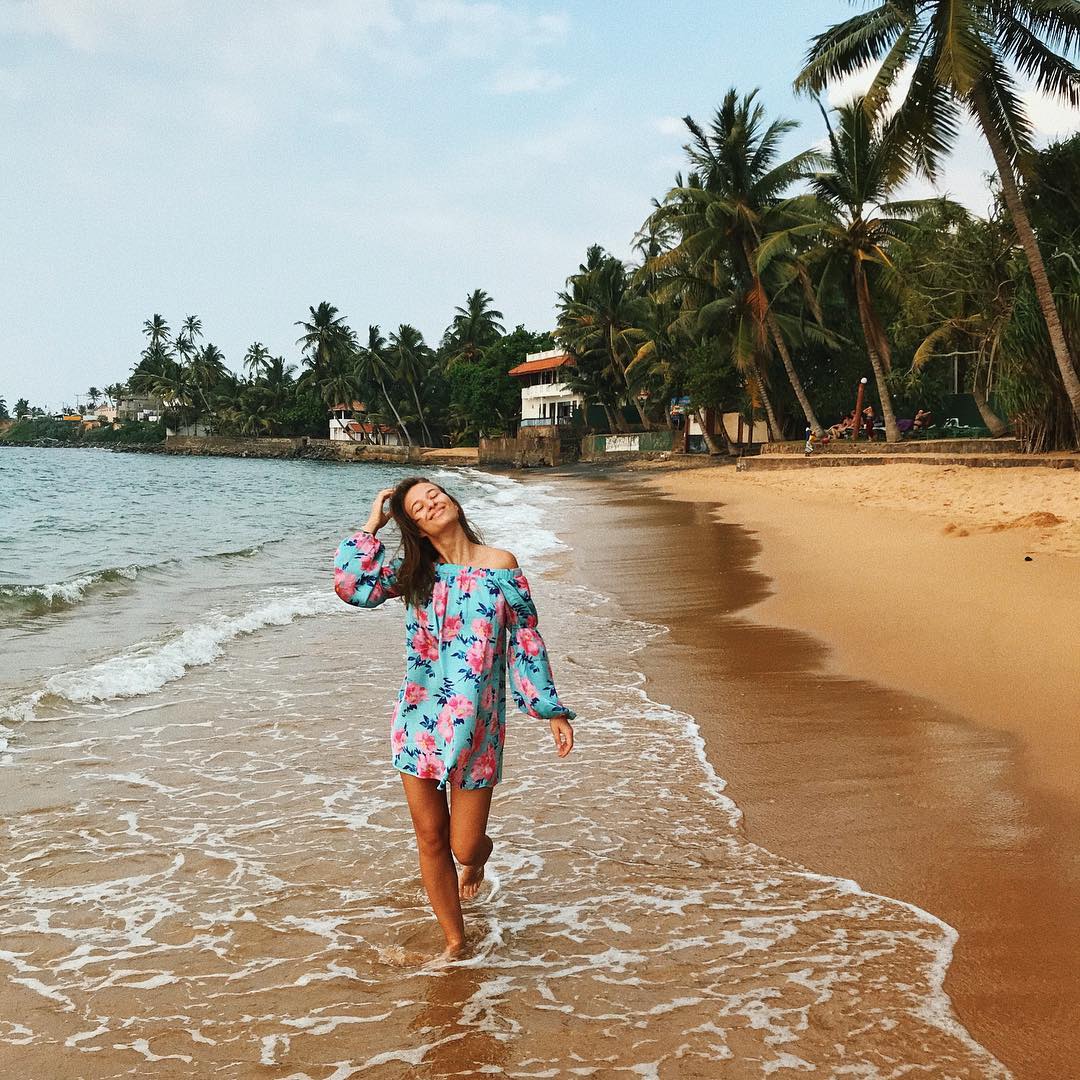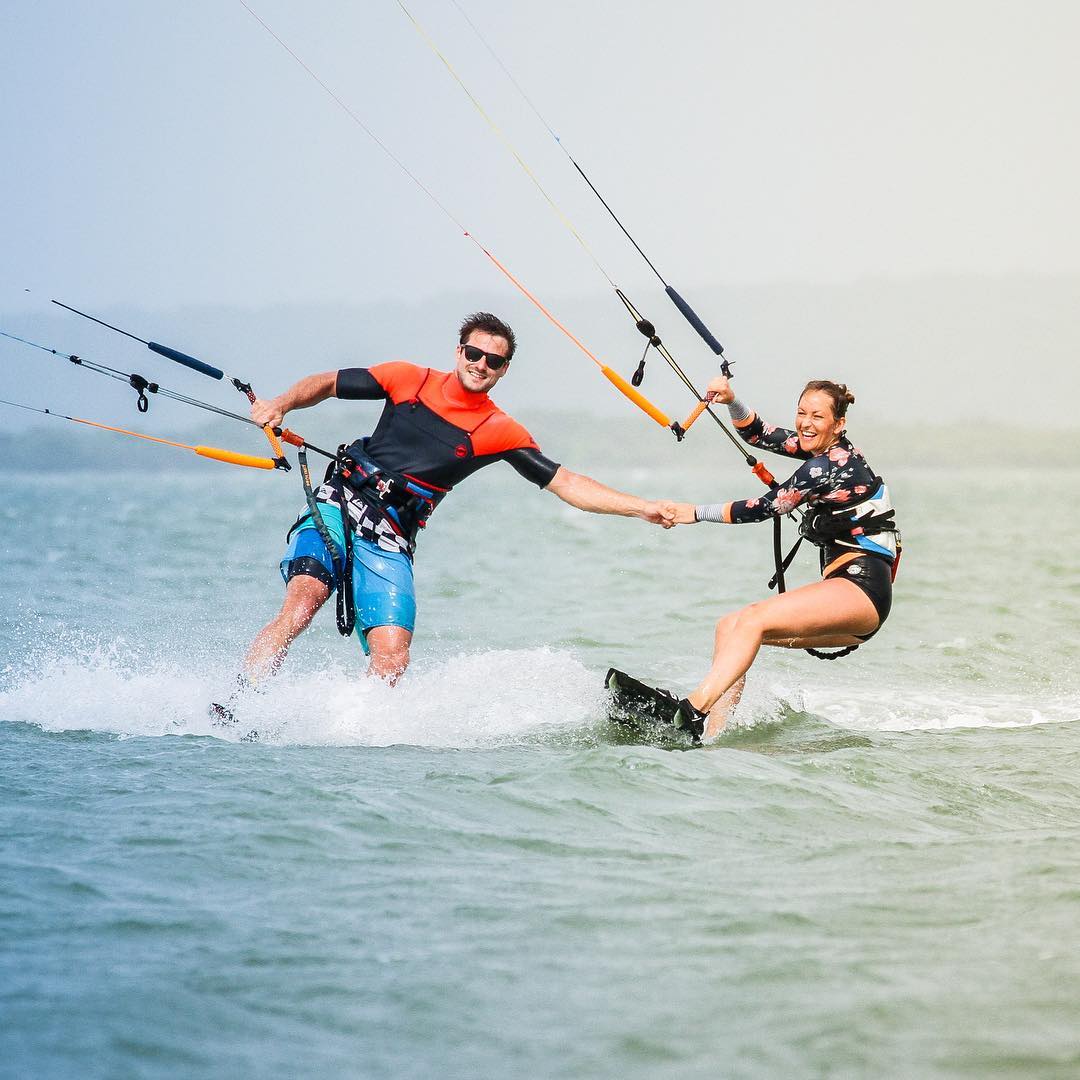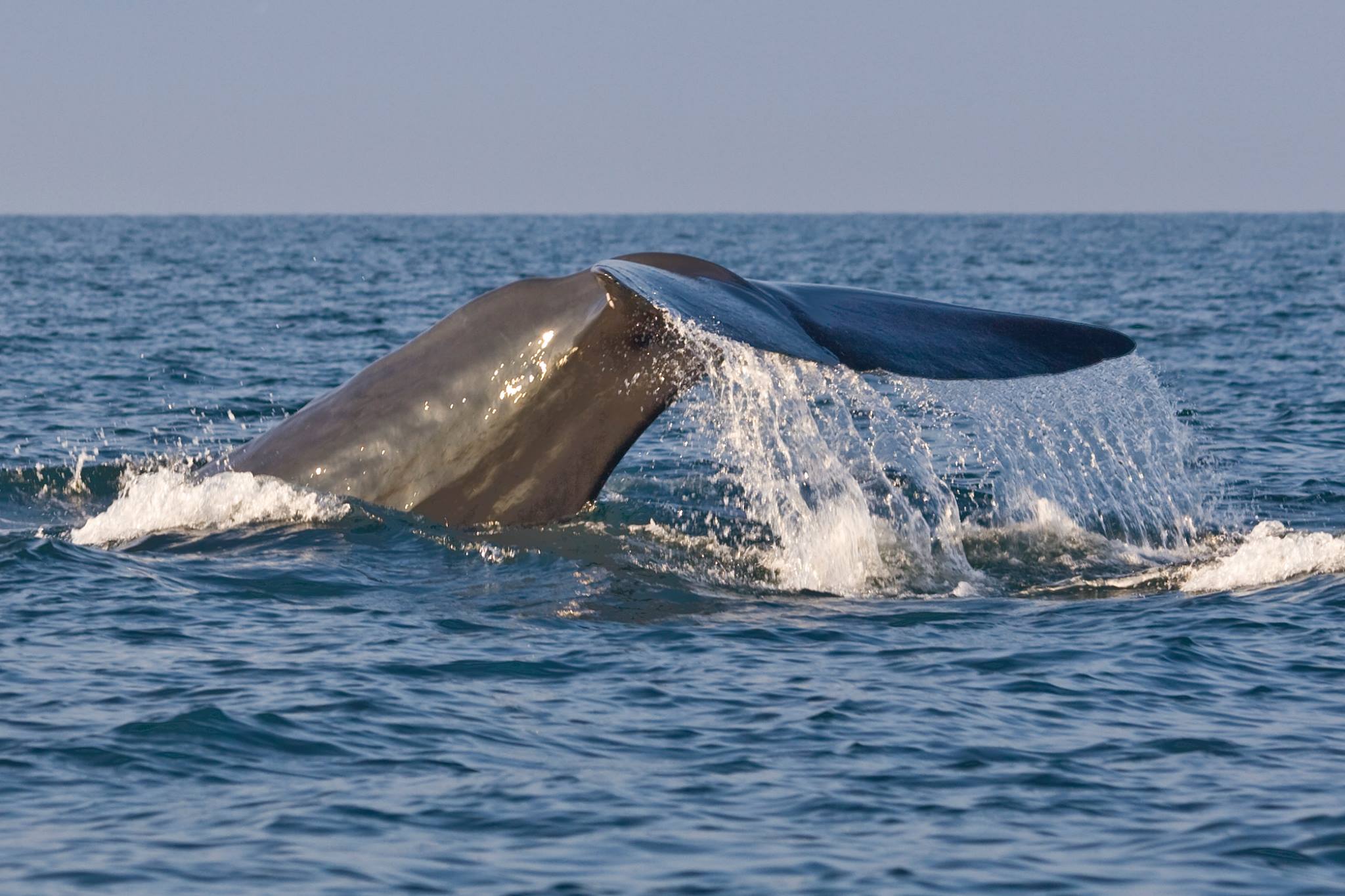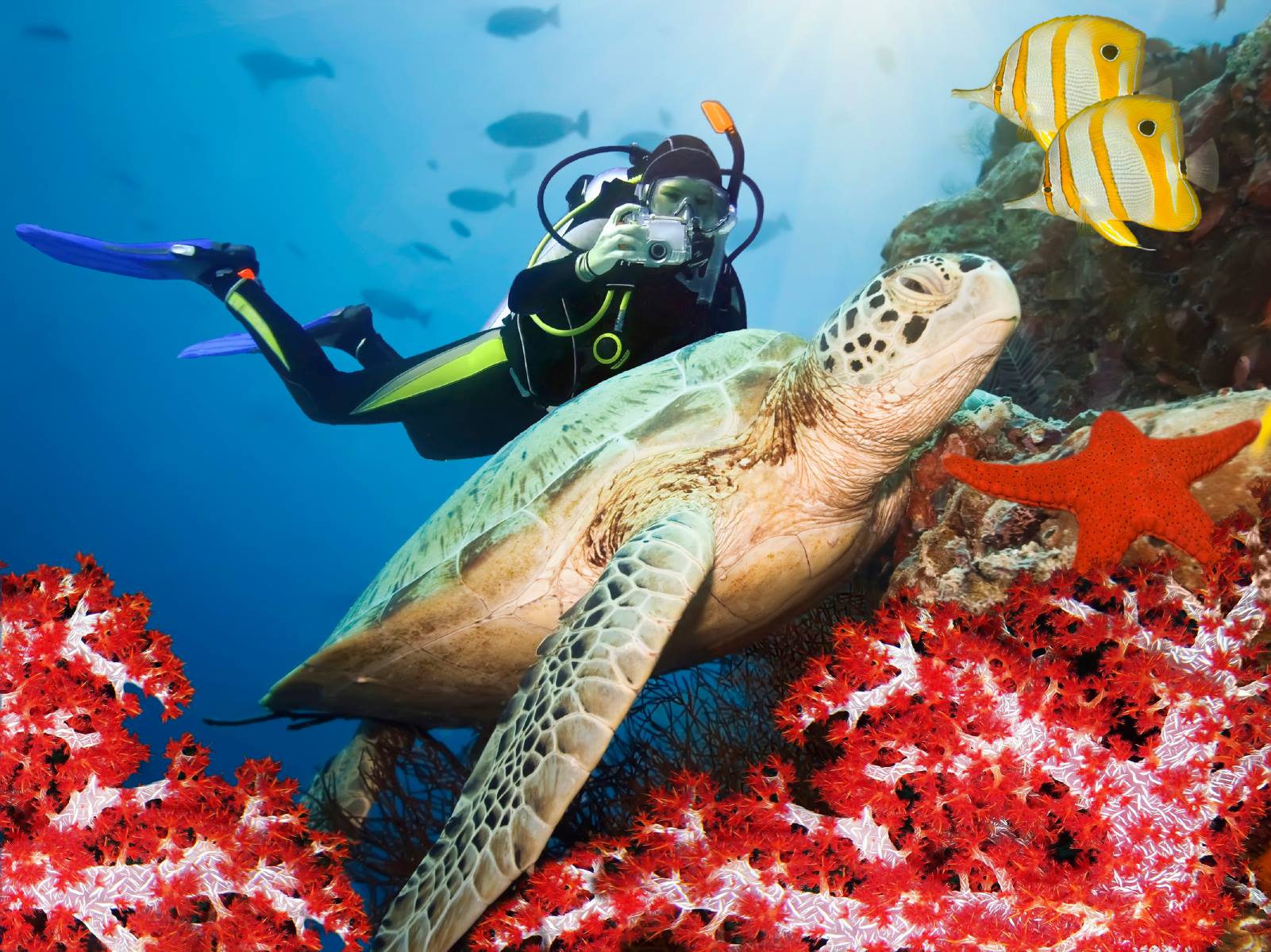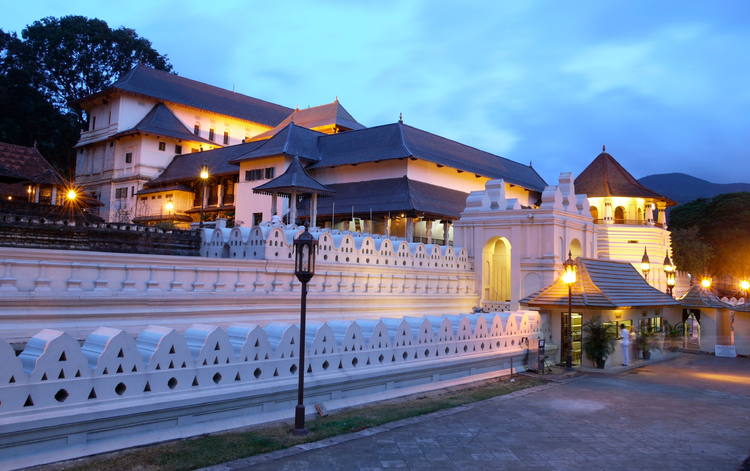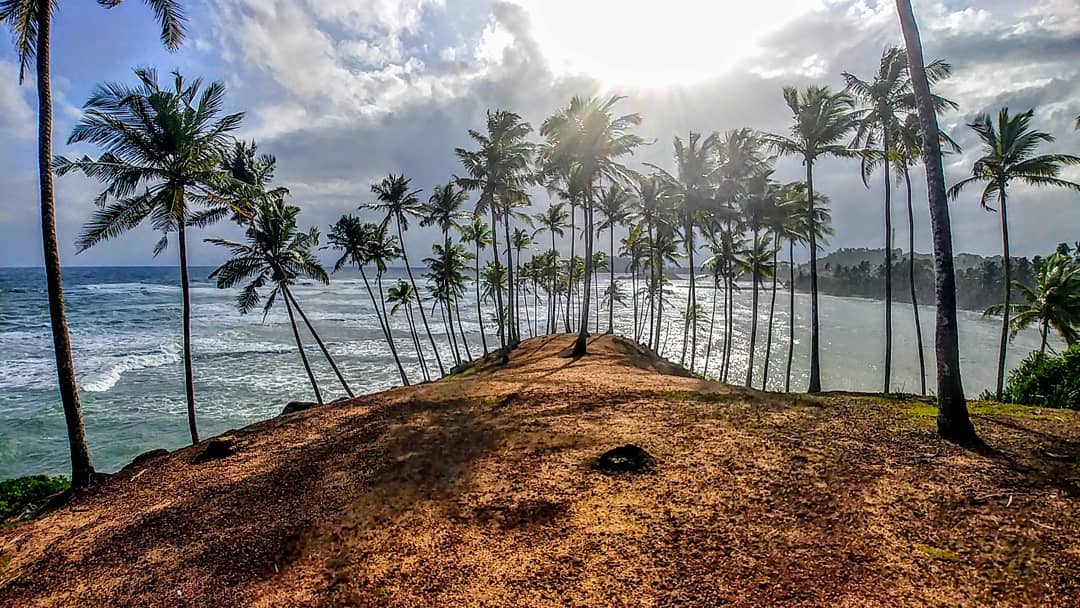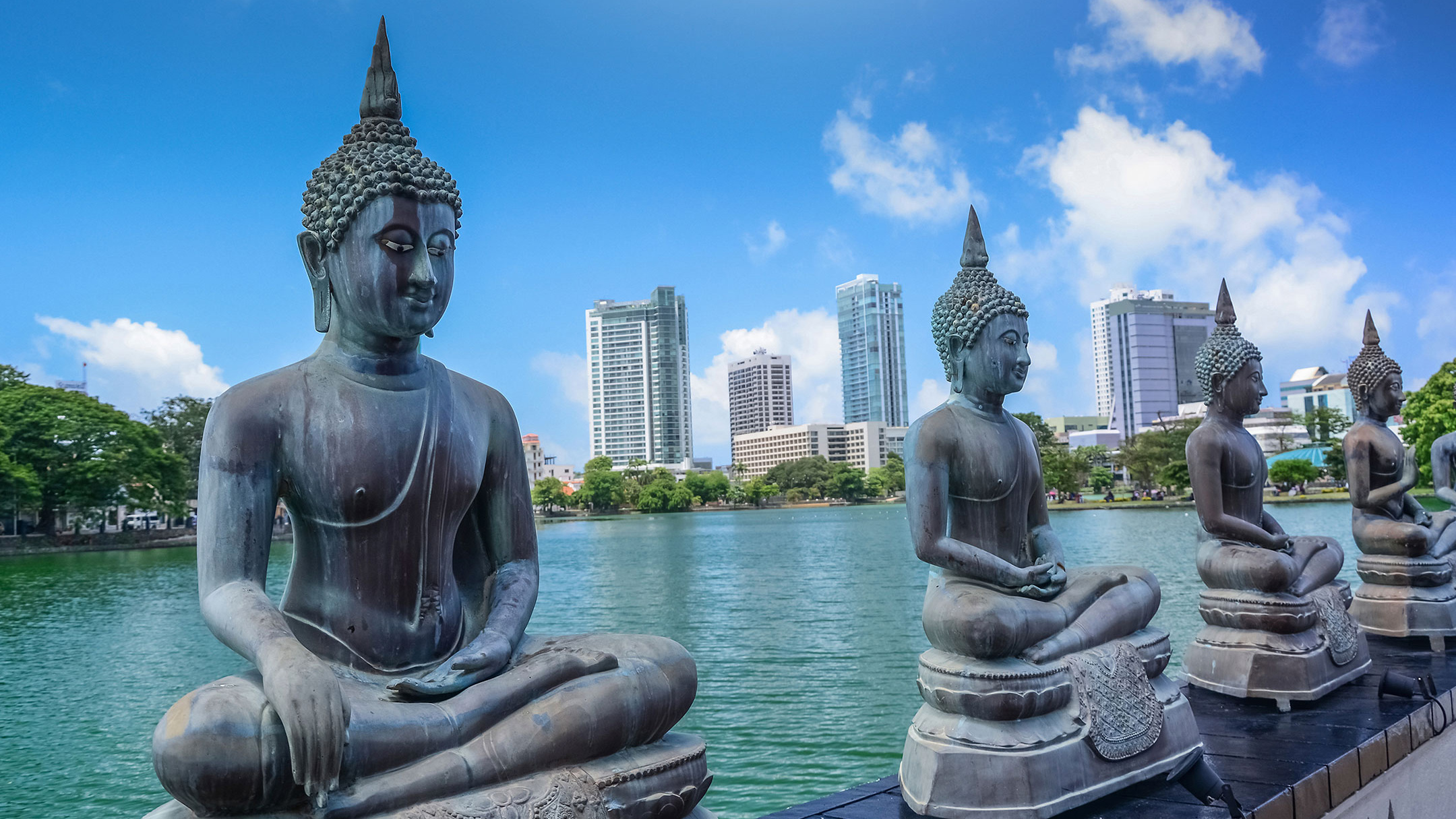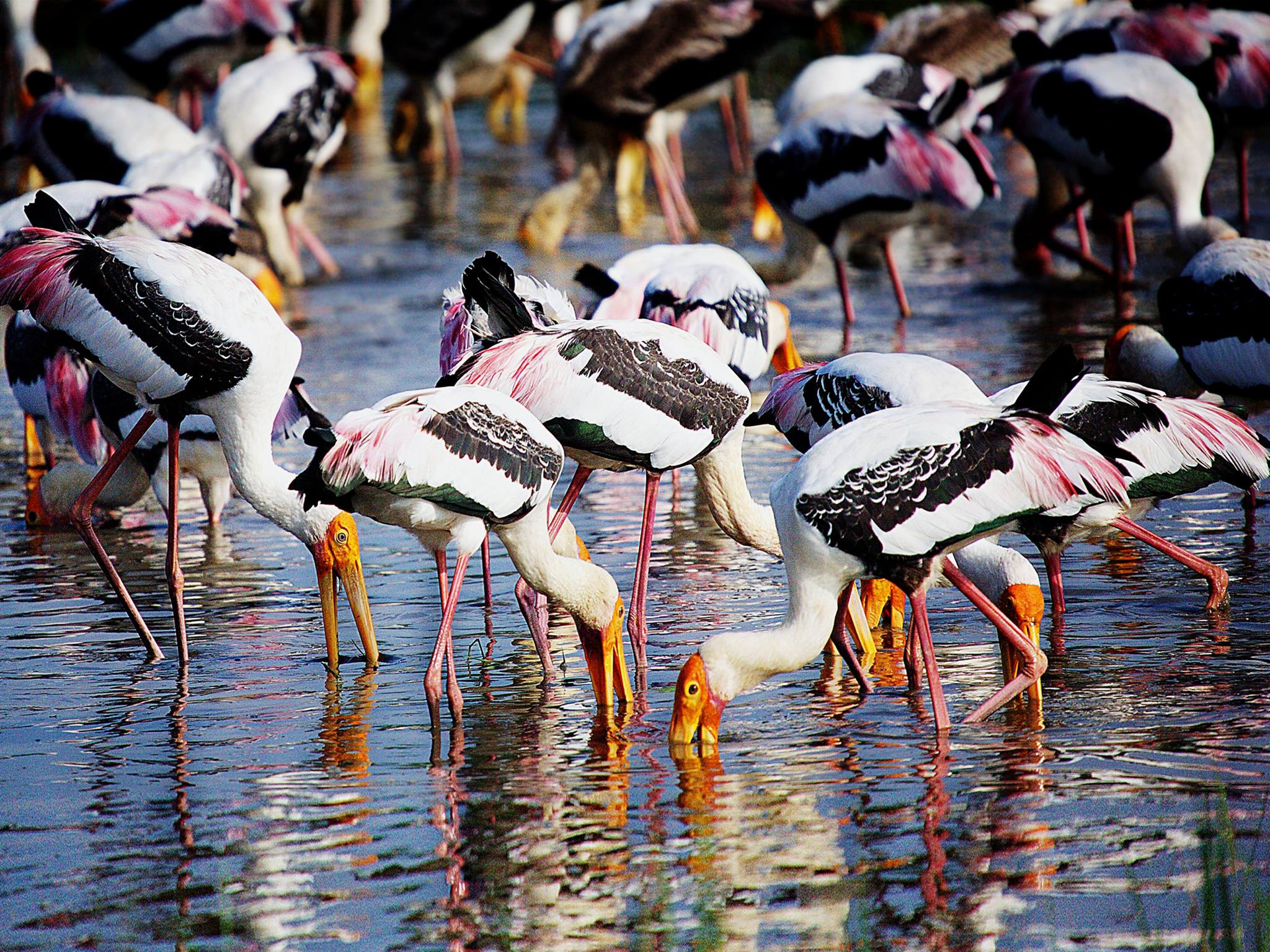 HIGHLIGHTS
Relax at Negombo Beach

Kite surfing at Kalpitiya

Climb up to "Fortress in the Sky"- Sigiriya

Temple of the Sacred Tooth Relic

Relax at Pasikudha Beach

City Tour at Kandy

Tea Factory visit

Feel the beauty at Ella

Whale Watching at Mirissa

Safari at Yala National Park

Snorkeling and diving at Hikkaduwa

Hikkaduwa coral sanctuary

Visit Kosgoda Turtle Hatcheries

Relax at Mirissa and Bentota beaches

Colombo City Tour
"Ayubowan" on arrival at Banaranayake International Airport, you will be blessed to get your first taste of warm Sri Lankan hospitality; Representative from Lanka Visit Travels will welcome you at the Airport & transfer to Negombo.

Negombo is a traditional fishing town in Sri Lanka where you can find wide sandy beaches and the safe sea after few minutes' drives from Bandaranayke International Air Port. You can see fish auctions, fish market and fisherman pulling nets to the shore. Don't forget to visit Negombo Lagoon, Dutch Fort and spend your evening with admirable sunset at the beach. 

Day 02 Negombo > Kalpitiya >Habarana
Kalpitiya, a coastal area is one of the most beautiful beaches located on the west coast of Sri Lanka. Kalpitiya is a peninsula that separates Puttalam lagoon from the Indian Ocean and is a marine sanctuary with a diversity of habitats ranging from bar reef, flat coastal pains, saltpans, mangroves swamps, salt marshes, and vast sand dune beaches. Kalpitiya is an ideal place for both Dolphin and Whale watching. During a boat ride take off from Kalpitiya you will be able to several types of Dolphins especially during the season between November to March. Kalpitya is one of the world's best beach for kite surfing.  

Habarana is a popular tourist destination for safari lovers due to the nearby National Wild Life Parks; Kaudulla, Minneriya, and Hurulu wewa Eco Park, which has a huge population of elephants. Here you can have an unforgettable experience of elephant safaris that cut through the lake into the forest. Within a few minutes from Habarana city, you can reach Ritigala Monastery and nature reserve which is rich in both historical and natural value. 

Day 03 Habarana > Pasikudah
Pasikudah is a coastal resort town with the beach and a famous swimming spot and known to have one of the longest stretches of shallow coastline. You can walk kilometers into the sea which is not that deep and the current is relatively low compared to other beaches.  
Day 04 Pasikudah > Sigiriya
Sigiriya a world heritage site and the "Fortress in the Sky" which is perhaps the most fantastic single wonder of the Island. Sigiriya rock was a royal citadel for nearly twenty years and this great exciting site is nearly one hectare in extent. This fortress in the shape of a lion is a masterpiece of ancient architecture. Sigiriya has been made famous throughout the world for the frescoes on its rock wall and advanced water system. 
Day 05 Sigiriya > Mathale > kandy
Matale, a relatively small town in between Kandy and Dambulla where you can find many species gardens along the road. During the visit at species gardens, you can observe Cinnamon, Cardamom, Pepper Creepers, and all other spice trees, plants and creepers. Spice products are also available for you if you wish to buy them.  You can visit Rewerston and the mini world end, beside the Knuckles mountain. 

Kandy, a world heritage city, the capital of the Central Province and Sri Lanka's most visited tourist destination. Kandy is in the middle of the mountains and its beauty is enhanced by the lake and the river Mahaweli and the Royal Botanical Garden Peradeniya. To the Buddhist of Sri Lanka and the World, Kandy is one of the most sacred sites as it is the home of the "Dalada Maligawa" – Temple of the Sacred Tooth Relic of Lord Buddha.
Day 06 Kandy > Nuwara Eliya > Ella
Nuwara Eliya, the "Little England" of Sri Lanka offers you everything as any other town does. Its unique climate, the atmosphere, beautiful backdrops of mountains, valleys, waterfalls tea plantations and golf course add up to a perfect vacation retreat. The town is well planned and still retains its English style. The Victoria Park, in the middle of the town and you can take leisure walks around the beautiful lake Gregory and enjoy stunning scenery with rugged mountains outlined against clear blue sky making a breath-taking backdrop. 
Ella is blessed with some of the most spectacular scenic sights in Sri Lanka and one of the best places to relax and enjoy the beauty of hill country. You can visit Little Adam's Peak and the Ella rock which is famous for the cave of Ravana a legendary king of Sri Lanka ruled during the pre-historic times. Damodara Nine Arches Bridge, a massive bridge is built entirely of solid rock and brick without using a single piece of steel located few miles away from Ella town. 
Yala National Park is the most visited and second largest national park in Sri Lanka combines with a strict nature reserve. Yala is home to several varieties of mammal and bird species. Among its more famous residents are the world's biggest concentration of leopards, majestic elephants, sloth bears, sambars, jackals, spotted deer, peacocks, and crocodiles. You can spend an amazing day among wild animals with an adventure safari. 
Mirissa one of the best places in the world to spot blue whales and enjoying the sun and cooling off in the waters at the beach. Mirissa's sandy beaches give life to your fantasies of tropical heaven and allow you to enjoy your journey with snorkeling and smooth surfing. 
Day 10 Mirissa > Unawatuna > Hikkaduwa
Unawatuna is a curving bay with a beautiful picturesque view of the popular narrow golden beach. You can enjoy safe swimming here as this is naturally formed by reef around the beach. Don't forget to visit Rumassala, a rocky outcrop along the southern coastal with high biodiversity and connects with the legend of Ramayanaya. 

Hikkaduwa, one of the best places in Sri Lanka where tourists can mingle with the beauty of the ocean via snorkeling, diving, surfing, and coral viewing through glass bottom boats. You can visit Hikkaduwa National Park where contains a fringing coral reef with a high degree of biodiversity. 
Day 11 Hikkaduwa > Kosgoda > Benthota 
Kosgoda is a small coastal village in the southwest of the country where you can enjoy your day with amazing beaches and Turtles. Enjoy visiting the Kosgoda Turtle Hatcheries and get a chance to see sea turtles of various species in the different stages of their lives. Help feed the turtles or volunteer for a first-hand experience with these interesting creatures.
Day 12 Benthota > Colombo
Benthota, an area attracts tourists due to its picturesque beauty, especially its lovely palm-fringed beaches. Many fascinating rural lifestyles and traditional occupations like river fishing and wood carving can be seen in and around Benthota. 
Colombo- The capital of Sri Lanka, which has a long history as a port on ancient east-west trade routes. That heritage is reflected in its architecture, mixing colonial buildings with high-rises and shopping malls. The imposing Colombo National Museum, dedicated to Sri Lankan history, borders sprawling Viharamahadevi Park and its giant Buddha. 
Day 14 Colombo > Departure 
Transfer to Colombo airport for departure in time for your departure flight.